Myself Central is looking for Goddess Party Hosts & Course Deliverer's
We only require Life Experience MYSC MAPper's (Motivational Action Planning Personnel)
However, these roles fit particularly well with: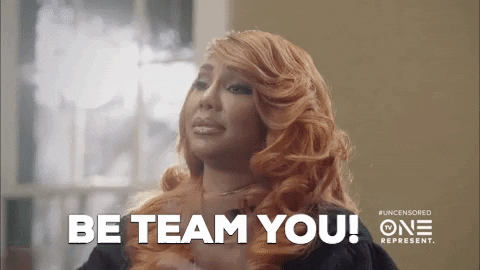 People in these Professions - Personal trainers
- Beauticians - Make-Up Artists - Stylists - Customer Service - Actors - Models - School Teacher's - Teaching Assistants - School Support Workers - Sales People - Life Coaches - Marketing Professional's - Party Planners - Wedding Planners
People with these Skills - Twerking - Entertainers
- Dancer's
People with these Attributes - Confident People - Public Speakers
- Fashionista's - Mature Women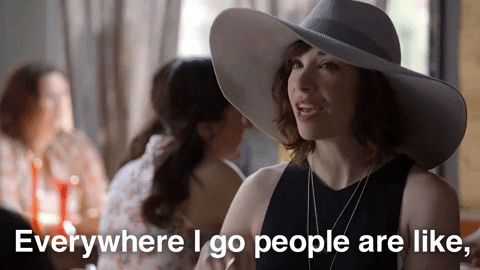 People with these Endeavours - Non-Twerkers – Who want to learn - People who want more Confidence - People on a Journey of self-discovery & acceptance
MYSC MAPper's Host:
- Goddess Parties
- Spa Where You Are
- Confidence Courses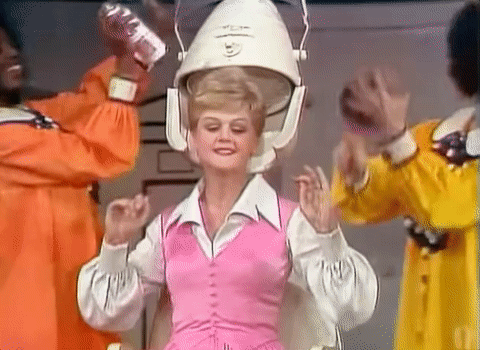 - Retreats
- Seminars
- Wow Your Wardrobe
(All Training & Materials are Provided)
You are invited to join us for a
Photo Shoot Demo Party & Casting for
MYSC MAPper Hosts
on the 16th Dec 2018 in Watford at 2pm.
If you're interested in becoming a MYSC MAPper Host your entry includes Bonus Bits:
- Invitations into Social Media Boosting & Preferred Supplier groups
- Easy Photo Editing Tutorials to maximise your Instagram
- Information on how to incorporate the earning potential of MYSC Mapping into your own Business
MYSC Hosts can earn up to 80% on the Price of our
Products and Services:
Retail Prices
- Wow your Wardrobe (£40 Per Hour)
- Goddess Parties (From £20 Per Person)
- Spa Where you are (From £20 Per Person)
- Retreats (From £450 Per Weekend Retreat)
- Soul & Pole (Must Own X-Pole Stage)
There are only 50 Seats at this Event.
Become a MYSC Host
VIP Entry £15 Admission & Admin fee
This Includes
- Make-Up Samples
- Discounts on Products
- Free 1-2-1 Sessions
- How to Host Information
- Social Media Boosting Groups
- Social Media Marketing Techniques
- Easy Photo Editing App Lists
- Retouched Photos of your Day
Photo Shoot Party Only
£5 Admission Fee
Not interested in Becoming a MYS MAPper...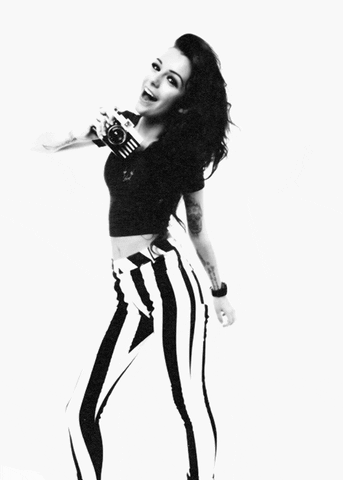 Come and join us for the Photo Work'It'Shop only...
You will enjoy:
- Prize Giveaways
- Make-Up Tutorials
- Styling & Fashion Q&A
- Pole Dancing Photos & Fun
- Sass & Sensuality Pose Tutorials
Photo Shoot Party & Casting
Address
Contact Details
Charmaine – 07908 784 506
www.myselfcentral.co.uk
Instagram & Snapchat - @myselfcentral