At the beginning of her journey, Charmaine, creator of Myself Central was going through the worst time of her life.
She felt frumpy, lonely and depressed.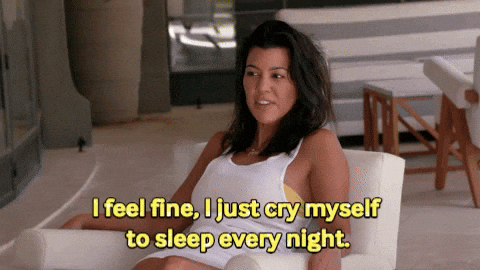 Despite her surroundings she kept moving towards the image she had of, how and who, she wanted to be.
Charmaine went on to feature on Channel 4's "How to Lose Weight Well", where she lost a measly 4lbs compared to her friend, Caroline, who lost 12lb in 7 day!
The experience gave her the motivation to hold even tighter to the visualization she had of how she wanted to look.
Using positive body image affirmations only, no diet, no exercise, Charmaine lost a further 2 stone!
Charmaine is still pushing forward with her #weightloss goals and talks about them on her Instagram Stories.
Due to her background, working with teenagers as a mentor, Charmaine was asked to feature on Channel 5's "Rich Kids Go Skint." Where she spoke about the darkest time in her life, and how she turned it around to pursue her dreams.
One of these dreams came when she was chosen by Lisa Snowden & Sainsbury's to feature in a TU Clothing Online expose. They wanted to feature women who had overcome adversity and needed a Style Refresh.
Following her amazing journey, Charmaine is excited about showing how changing her mindset changed her life.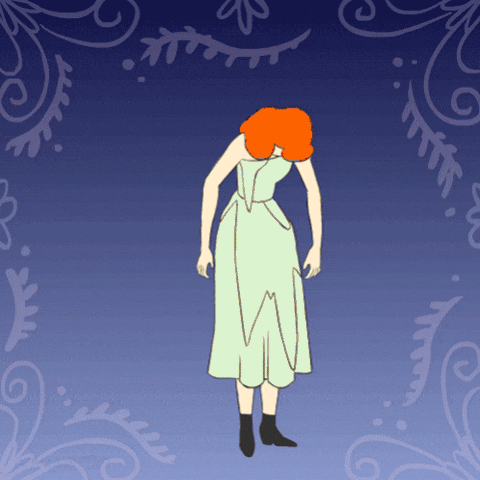 She is now on a mission in Hertfordshire to help women of all ages start their own Journey to Wholeness.
If you are going through a tough time, or have come out on the other side triumphant, Charmaine wants to hear from you!
Maybe you know someone who deserves to be a bit pampered and want to offer them this opportunity!
Charmaine is looking for 10 Wonderful Women to feature in their own Style Refresh.
Your Session will Include:
- A day-to-day Make Up Tutorial
- Goodie Bags & Free Samples
- Before & After Photos for your Social Media
Pick a Session:
- Spruce Jenner
This is an easy to follow make up tutorial demonstrates the basic essentials and quick application for a busy life.
- Girls Night In
Enjoy a bit of pampering, facials, dancing & girls chat…all from the comfort of your home
- Wow Your Wardrobe
We take an in depth look at the functionality of your dressing area, how you get ready and where you see yourself in the future.
__________________________________________
When you enjoy this pamper session and photo shoot with some of your closest friends we can offer them any of the sessions with 25% discount…Only £15 per person
You will enjoy the session for free! (Min 2 People)
Get the Girls Together
If you really want to turn this into a cute little soiree why not add some nibbles to make it extra special.
We can provide a wide variety of colours and themes.
- Prosecco & Pancakes
- Afternoon Delights
- Cupcake's & Canapés
- Cheese & Chocolate
- Mediterranean Mezze
Platters from £7 Per Person (Min 4 Person Party)
Paint the Town Red After you've got dressed up and you're feeling fabulous you may want to take it to the streets!
Let us know and we can arrange a fun filled night for you.*
- Prosecco & a Table at a local bar
- Queue Jump and VIP Entry to the Local Club
- Or more adventurous escapes are available
- Just let us know the occasion
Fill Out This Form >> CLICK HERE
NEXT EMAIL:
(Copy & Paste to Email)
SENT
Name:
Mobile:
Instagram:
Click Link >> myselfcentral@outlook.com
*T&C's Apply Myself Central © 2017